Recent Projects We've Completed For Our Clients
We Build Solutions For Your Everyday Problems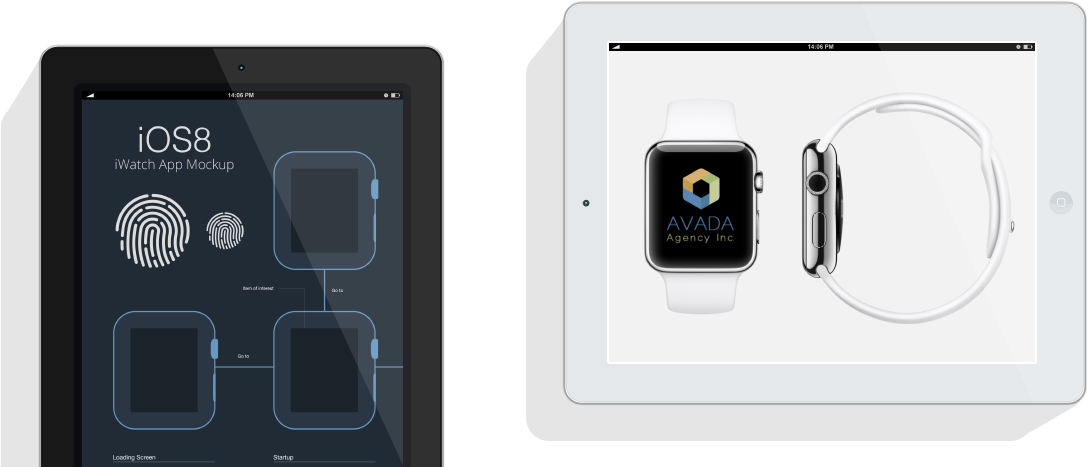 Some Words From Our Clients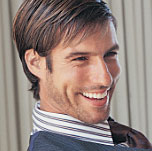 JAL BIZ SOLUTIONS was the best online mobile app development agency I found. The mobile app "ySells" developed by them for Android and iOS is just awesome. Its bug-free and works on all devices, be it mobile phone, tablet or phablet. They were so professional and understanding that I took less time to manage the project and could concentrate on my regular work.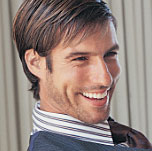 The online grocery portal developed by them for our business GoZopping was just awesome. They took ASP.NET MVC and SQL and used the latest HTML5, CSS3, and JS with jQuery to give best user experience. The mobile apps for this project has been awarded to them seeing their quality work. I recommend them to everyone.
Our Proven Process, Produces Results
1. MEETING
First we meet the client to gather requirements. We understand the full business flow and suggest alteration in case client is unaware of technical limitations or advancements.
2. PLANNING
Once requirements are finalized we plan the things on paper, via wireframes, show working demo models to give the client a better idea of deliverables.
3. EXECUTE
Once wireframes and mock demos are approved we execute the planned strategy and develop a secure production model which can be tested live by the client.
4. TESTING
We have QA (Quality Assurnace) Team dedicated to test all the websites, mobile apps, web apps, softwares, SEO/SMO projects. We first assure requirements are met before handing it over to you.
5. DELIVERY
Once we are satisfied and assured, we wait for your feddback and make sure all your changes/bug-fixes are incorporated so that the final delivery can be MORE than what you had expected.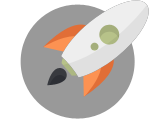 We're Here To Help Your Business Grow Exponentially!
Through Creative Ideas, Innovation & Sheer Determination